When it comes to selecting makeup for daily routines, women tend to go with minimal makeup products. Products that are easy to utilize and can easily enhance their face to do their daily work without worrying about it. But when we talk about makeup at events, people like to look unique and astonishing especially, at an event like Halloween.
This event is a perfect opportunity to utilize all kinds of textures, makeup products, and colors. But you cannot use products from a local brand which can be bad for your skin. That is why women tend to rely on known makeup brands that have some worth in markets.
Also Read: Review of a Professional Eyelash Box Maker
KVD Beauty makeup
KVD is one of the top leading cosmetic brands that are known for its quality FX makeup products. All across the world, celebrities are utilizing its items and looking gorgeous on shows and movies. Because of the reliability of their items, they are efficient for Halloween makeup as well.
Its famous tattoo liner allows women to do all kinds of witchy makeup. They also offer brow pomades which are known in the market for their super colorful efficiency. You can also utilize this product to get bright and spooky makeup results for this 31st of October. So, keep this brand in your considerations for reliable and flawless makeup results.
Wet n' Wild
Wet n' Wild has been providing its efficient quality makeup items for many years. Their motto is that they care for their customers, which is true in many cases. Their products are not pricy, and they do not compromise on the quality and manufacturing of products at the same time.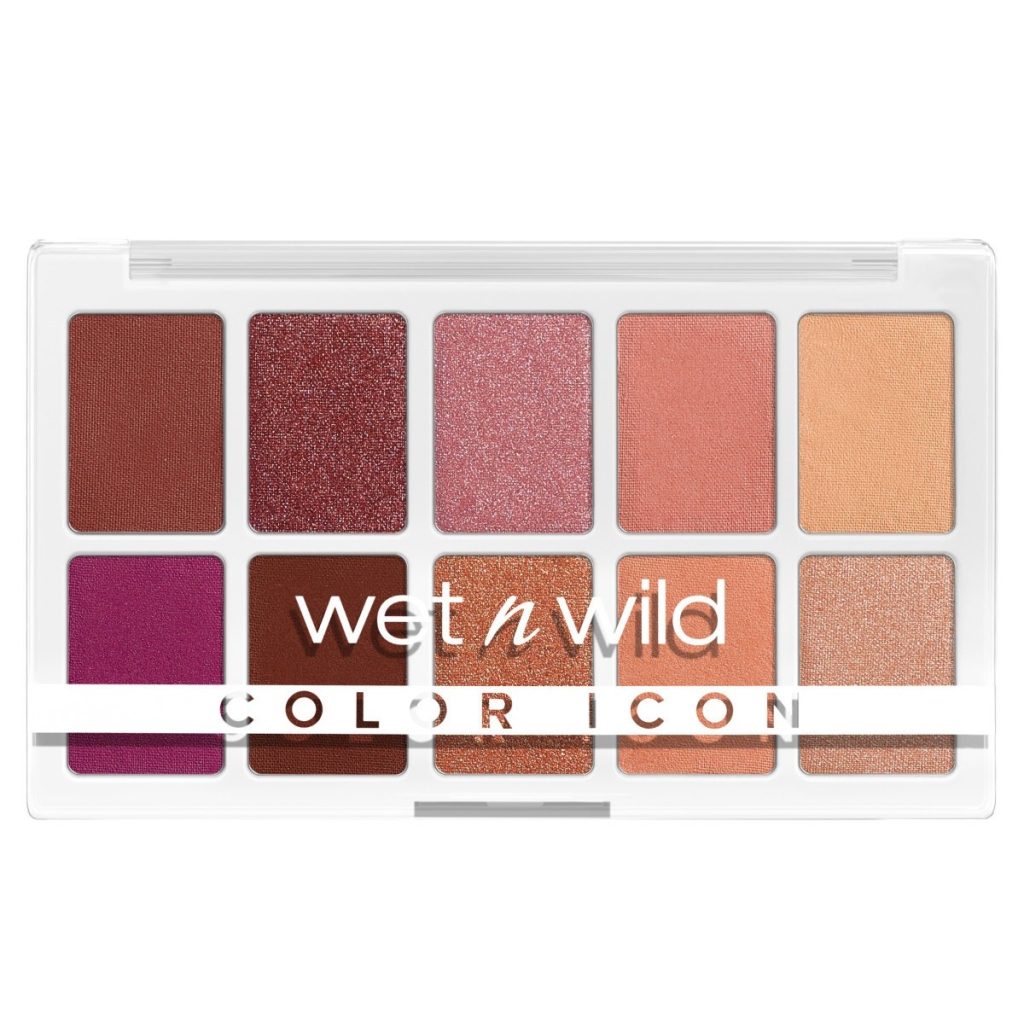 Many beauty lovers and big names are utilizing their products. Their creamy lipsticks can give you ghost looking appearance in seconds. They produce highly pigmented products that you can wear even at night without any reaction issue. They are present in Los Angeles, California, and shipping products in different corners of the world.
Ardell
There are many ways to make your Halloween makeup pop out. In this regard, products like Faux lashes are necessary. Ardell is a brand that provides cosmetic products that can make you look unique and elegant without any extra effort. Its eyelashes are famous all across the world.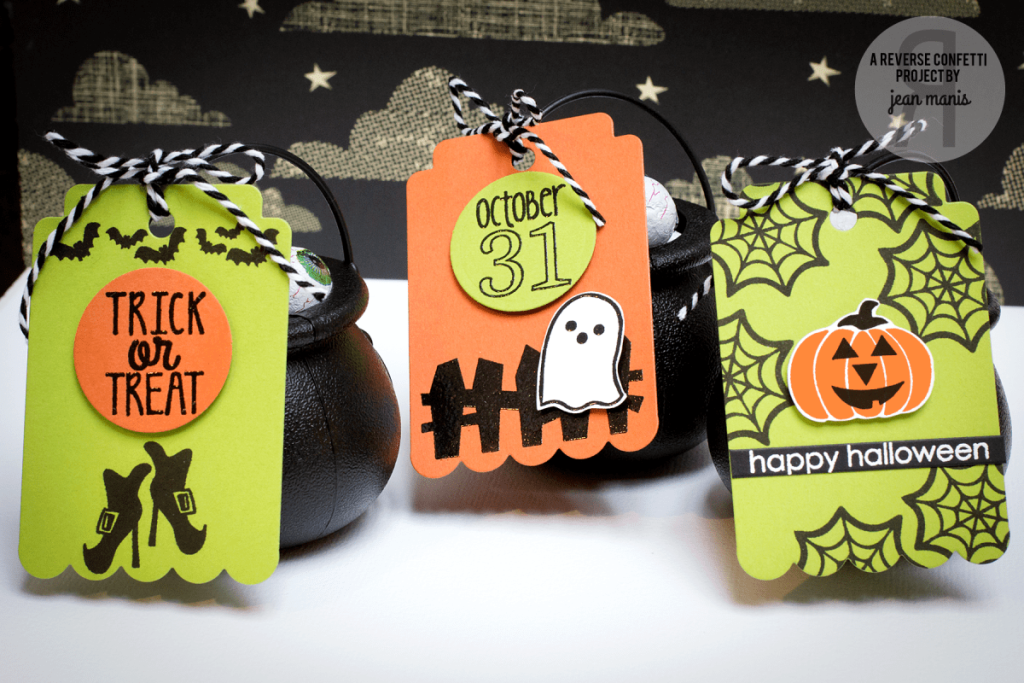 Even huge fashion models are utilizing them and looking gorgeous. You can use the eyelashes of this brand to look spooky on Halloween. You can utilize them to make spider webs around your eyes. Or you can make your eyelashes just like a witch.
Lemonhead LA
Lemonhead LA is a cosmetic brand famous for selling products with all kinds of glitters on them. One other reason for the fame of this brand is its cruelty-free products. LH manufactures vegan products that are 100% natural. This brand is not limited to any single side makeup boxes.
It produces items for the face, hair, body, and even hands. That is why this company is enlisted in versatile brands. You can utilize its items and look like alien and Frankenstein this Halloween. You can also buy sparkles from it to add glow to your makeup.
Make Up For Ever
Dany Sanz, a great fashion artist, launched Makeup Forever back in 1984. This company provides high-quality foundations that can add a great look to beautiful faces. Its products keep their results for more than 24 hours. You can utilize their products to make ghost-looking makeups this Halloween.
Their products shine like the sun and can make your face glow at night. Foundations of this brand have remained active on faces for a long time. Other than Halloween, you can also utilize products from this company for different events.
Kryolan
Kryolan is a makeup brand that provides cosmetic products that are widely popular among prominent artists worldwide. Its most famous product is its lush palette. It comes in different kinds of rosy shades, which are eight in numbers. You can even mix them into each other to get great makeup results.
Products of this company allow you to get excellent results for Halloween. You can utilize blushes and create custom colors to create makeup, just like a pumpkin. You can use its high-quality products for other upcoming events like Thanksgiving, Christmas, and New Year Eve, not just for this event.
Lime Crime
Lime Crime is another unique beauty brand that is famous for its vegan cosmetic products. It does not produce chemical makeup that can harm your skin in any way. It has numerous product categories that are used by famous names, celebrities, and fashion designers.
For instance, its matte lipstick is known for its flawless and appealing looks. It also has liquid base lipsticks that can last for hours once you let it dry on your lips. Its Unicorn Hair dye can help you in coloring your hair with unique colors. You can also buy its vivid eye shadow palettes to create scary looks for the eyes on Halloween.
Mehron
Mehron is a famous cosmetic brand that provides cosmetic products for FX and stage purposes. Movie stars and models utilize its products to look distinctive. Its color palette is formulated with different matte shades that can make glorious looks. It is so bright that women can shine even in the nighttime event.
Its dyes can be utilized for both hair and skin. If you are looking to buy professional makeup items for this Halloween, make sure to put Mehron on your list.
The reliability that these brands offer through their products is why they are in the queue of top leading makeup brands. Authenticity in their names and medically satisfied formulation in their items allow users to utilize their products without worrying about anything. So, make sure to find them whenever you want to do spooky makeup for an event like Halloween.