Going to school or work is so much better if you wake up feeling refreshed and well-rested after a good night's sleep. One of the best ways to get a good night's sleep is through a comfortable mattress. Good mattresses have a great effect on the quality and quantity of sleep you get. How do you get the best mattress for yourself? Follow the tips below when buying a new mattress to ensure you get all the comfort you need while you sleep. If you're buying a new mattress, book the best one now.
Here are some tips that will help you choose the best mattress for yourself.
What are your options? – Mattress types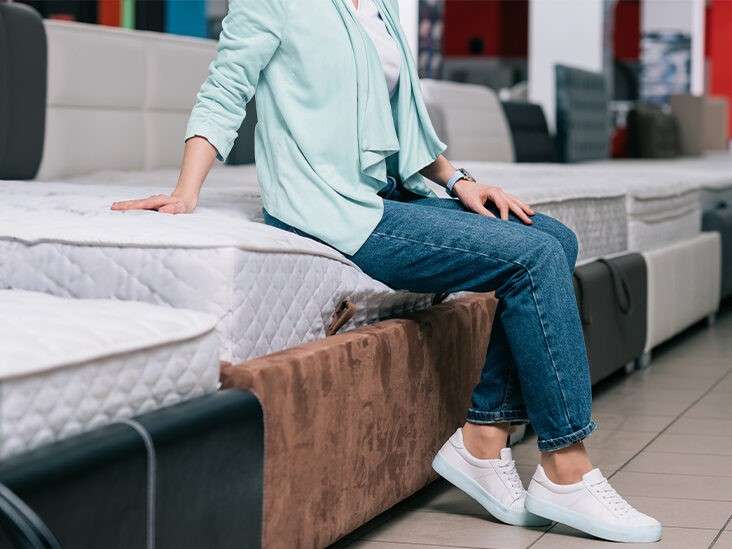 Today, there are endless mattress types out there and this can make it a little bit difficult to choose from. One of the most common types of mattresses is the innerspring mattress. it is very affordable and comes with several ranges of firmness and support. Unfortunately, innerspring mattresses are not as durable as the rest.
Memory foam mattresses are a little bit more expensive but are perfect if you have joint, leg, and muscle issues. If you love a cooling mattress that will provide you with bounce and contour your body while you sleep then you should definitely for late foam mattresses. Hybrid mattresses provide you with the best of both worlds. They combine latex/gel, innerspring, and memory foam to provide you with comfort, pressure relief, and bounce among other benefits.
Consider mattress firmness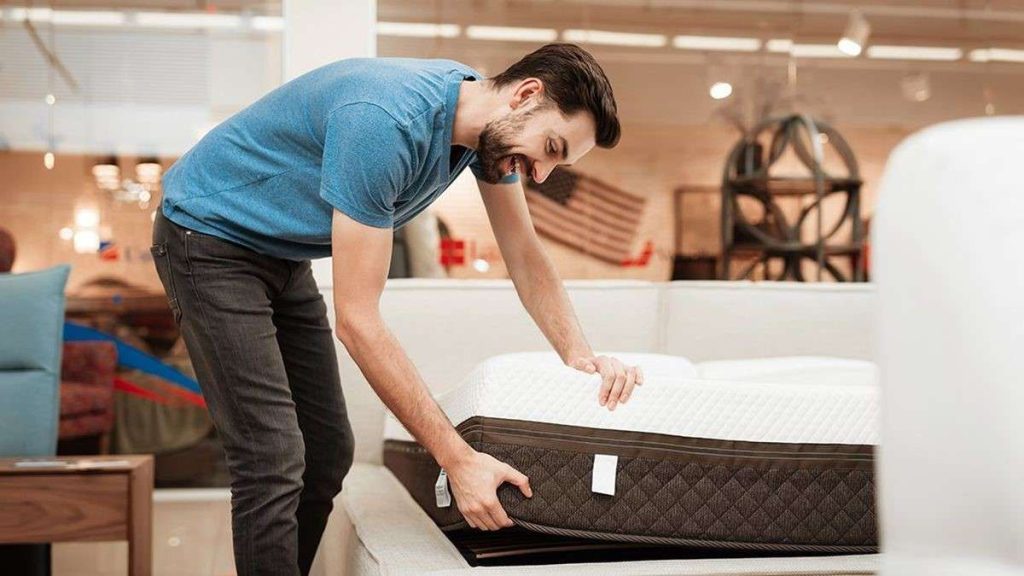 The firmness of the mattress you pick will dictate the support level and overall comfort you get during sleep. Mattress firmness comes in multiple ranges, depending on the manufacturer and type of materials used to design it. Firm mattresses are great for support. It helps to retain the curviness of your spine, keeping it supported while you sleep. If you are one to get joint pains while sleeping, you will benefit the most from a firm mattress. Soft mattresses on the other hand offer better body contouring, which is great if you need cushioning around your shoulders and hips.
Do they offer warranty trials and return periods?
Before you make any final purchases, you need to read all conditions that come with it. Most mattress companies nowadays have a trial period and return guarantee in case there is an issue with the mattress if you are not satisfied with it as a client. Keep in mind that different companies have different warranties for their products, so they may not all be the same. Get a warranty that covers replacement and repair in case the mattress that not fit your standards. As for the trial, you will need to physically show up to the shop to get a feel of the
Check for verified reviews
Buying mattresses online has become common and accessible. This is a popular option for people who do not have time to go to mattress stores, looking for mattresses. Besides, shopping online gives you a chance to check out more mattress types and narrow down your options. Many customers also tend to leave reviews on the mattresses, which makes it easier for other shoppers looking to purchase the mattress. These all-inclusive mattress reviews, for instance, will help you compare different types of mattresses and figure out which one suit you best which makes for a great online shopping experience.
What size mattress do you need? Consider the foundation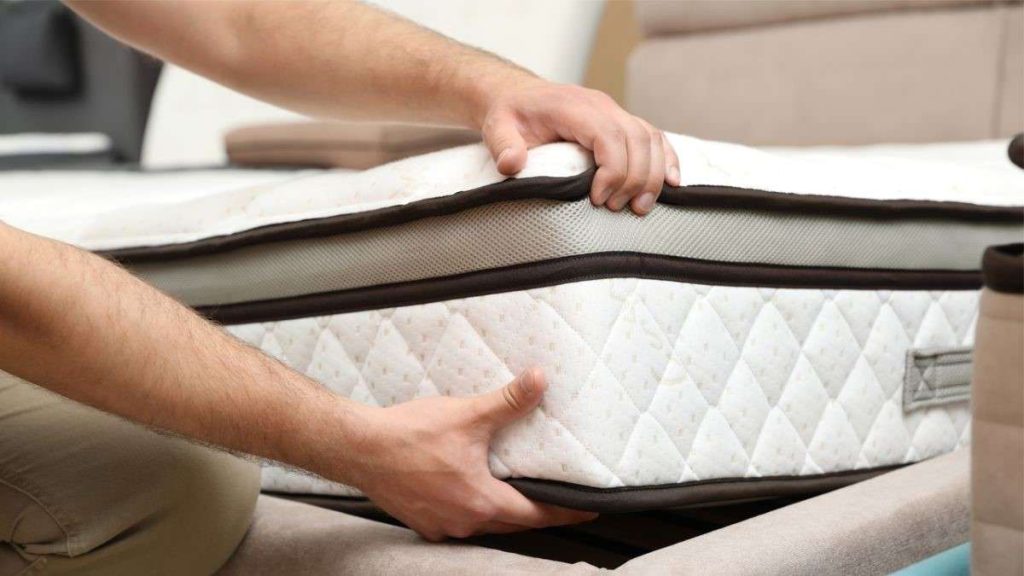 If you already own a bed frame, you will need to consider if the type of mattress you chose will fit into the frame. If the foundation is still new and in good shape, you should get a mattress you know will fit right into the frame. If you need a new type of mattress entirely that will not fit into the frame then you will need to purchase a new foundation that fits in with the mattress you want to purchase. Queen-size mattresses are used for queen-size beds.
Do you have any allergies?
If you are one of those people who are prone to allergies, you understand that getting a good night's sleep can be difficult if you get an allergy at night. In this case, you will need to consider a hypoallergenic material like memory foam. Memory foam mattresses offer some natural resistance to an allergen like dust mites and are also airy to prevent moisture retention which can lead to mold and mildew. You can also consider hybrid mattresses that have important anti-allergy features like moisture resistance.
That was it for this article. If you found it helpful, consider checking out our blog STORIFYGO!