Winning the race to secure the first position on SERPs has always been a challenging task for bloggers and content writers. It is essential to understand the algorithm of the search engine and to have knowledge of the different types of SEO tactics that have been proven to make a significant difference in search page rankings.
Niche Edits
One of the most common tactics used in digital marketing is niche edits. Niche edits can be described as a link inserted into an already-existing article or blog post. The reason why niche edits have been proven to be successful is that where they are placed is already trusted by Google and has more chance of climbing the SERPs. Inserting a link into an existing, high-quality blog, gains your site more credibility and drives traffic towards it.
Use Of Keywords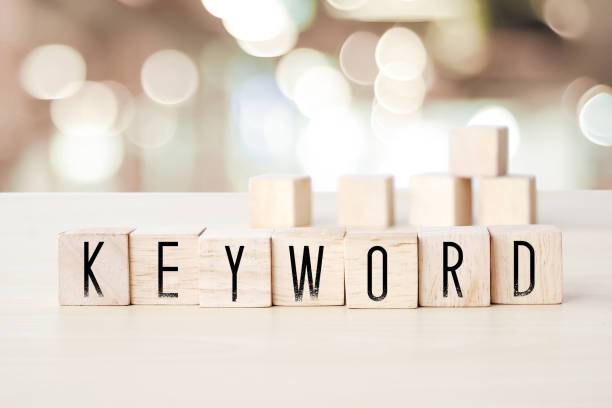 While writing the content for your blog, the main target is the placement of keywords in your sentences. There are some software tools available to help you provide keywords for a particular niche. However, the most effective platform to source highly searched keywords, is Google Keyword Planner. You can see the monthly search volume for each term and decide how and where you are going to place it within your website. This strategy of using multiple long-tail keywords yields excellent traffic on the page.
Increase Page Speed
Your website load time is more important than people may think. If Google recognizes that your site has a load time longer than 4/5 seconds (sometimes even less), it indicates that the site users are dissatisfied. Longer load time usually leads to high bounce rates, which you also do not want.
Evaluate Your Performance
If you are constantly making efforts to increase your rankings and drive traffic to your site, but aren't checking or evaluating your results and performances, then your efforts may be going to waste. Every business with an online presence should regularly be checking its website analytics. You can find out which pages are performing the best, where your visitors are coming from, who your target audience is, and if your visitors are turning to leads. You can then make judgments and changes based on your performance results.
Word Count
Many people focus on word count and can end up adding irrelevant paragraphs to sites and blogs. It is important to understand that word count does not have a direct impact on SEO. Although, bloggers will often aim for posts to be 500-1000 words, as long as the content is relevant, informative, and accurate. It should always be kept intriguing and should consistently be aiming to target the desired audience.
Perfecting Your Formatting
You should always be double-checking the format of your posts before they are published. It is important to take the time to create catchy titles and headlines. Headings are essential in the world of SEO too. Their formatting matters, for example, H1 and H2's can impact your ranking.
Conclusion
SEO is every digital business's priority, and there are many steps you can take to improve it. By following the mentioned steps, and perfecting them, you can start to see results in your traffic, engagement, and leads. Google is constantly changing, and the SERPs algorithm can also update without warning. Therefore, ensure you are always kept up to date with digital marketing and SEO changes to ensure your website does not get left behind.
That was it for this article. If you found it helpful, consider checking out our blog STORIFYGO!