From AirPods to AirPods Max, we're taking an in-depth look at the battery life of all of Apple's AirPods Wireless Earphones to find out which one is the best overall.
In just a few short years, Apple has gone from not making any kind of headphones to being the biggest headphone maker on the planet. And he did the vast majority of that with his original AirPods. Since then, it's launched a few more additions in the form of the AirPods Pro — first and second generation — and its AirPods Max.
Right now, Apple AirPods Max are the most expensive and best performing headphones you can buy in the AirPods lineup. They're also over-ear headphones like Bose's QC45 and Sony's WH-1000XM5 and featuring Apple's unique spin on active noise cancellation. But it's the AirPods and AirPods Pro 2 that are the company's biggest sellers.
Of course, different sizes and styles of headphones mean different battery performance, so which of Apple's current stable of headphones – AirPods, AirPods Pro 2 and AirPods Max – are the best? Let's find out by comparing each model in a quick and easy-to-digest chart – we've also included all the models, such as the first and second generation AirPods and the first
generation AirPods Pro.
Airpods Battery Life Comparison Chart
AIRPODS MODEL BATTERY LIFE (HOURS)
AirPods (1st generation) 5 hours
AirPods (2nd generation) 5 hours
AirPods (3rd generation) 6 hours; 5 with spatial audio
AirPods Pro (1st generation) 4.5 hours (with ANC); 5 Without
AirPods Pro (2nd generation) 5 hours (with ANC); 6 Without
AirPods Max 20 hours (with ANC)
Which Airpods have the best battery life?
As you can see, if battery life is your main concern, the AirPods Max have the best battery life by a considerable margin – 20 hours on a single charge is very impressive. Plus, if your AirPods Max battery is depleted, a simple five-minute charge will provide about 90 minutes of battery life.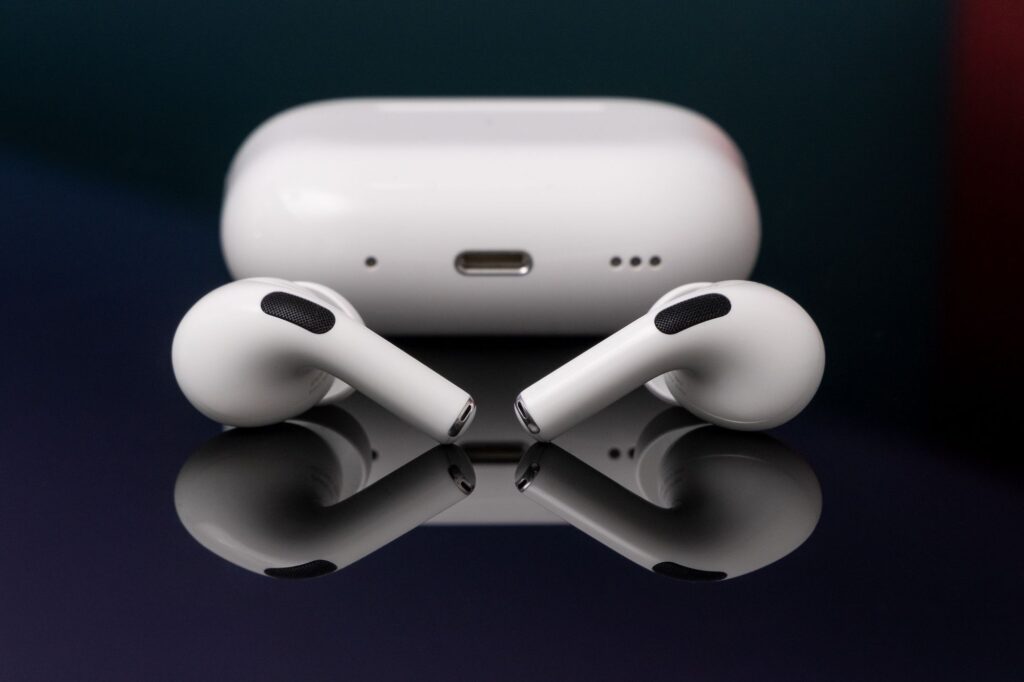 This battery rating includes ANC and Active Spatial Audio too, whereas on Apple's AirPods and AirPods Pro, enabling Spatial Audio on its cheaper AirPods cuts battery life by about 30 minutes, taking it from 6 hours to around 5.5 hours – or thereabouts.
AirPods Pro and AirPods Pro 2
With the AirPods Pro and AirPods Pro 2 you get both ANC and Spatial Audio, but Apple has managed to keep the battery life respectable even with those turned on. You'll get around 4.5 hours of listening time on the first-generation AirPods and around 5 hours on the Airpods pro 2nd gen.
I know – four or five hours doesn't seem long, and it really isn't. Not if you're on a long-haul flight. But what you need to remember is that ALL Apple AirPods and AirPods Pro come with a charging case and providing it is fully charged you have up to 24 hours of extra battery life stored inside, so all you have to do, when you're not using them, just put them back in the case and they'll fill themselves.