The climate is getting hotter and hotter as the days get longer and more. Really soon, the school year will be finished and your young perusers will go through their outings and about. Summer excursion is drawing nearer quicker than you might suspect. It's an ideal opportunity to have an arrangement for keeping understudies connected over the summer. Try not to allow your understudies to succumb to the summer slide!
1. Host a "Read in 100 Places" challenge.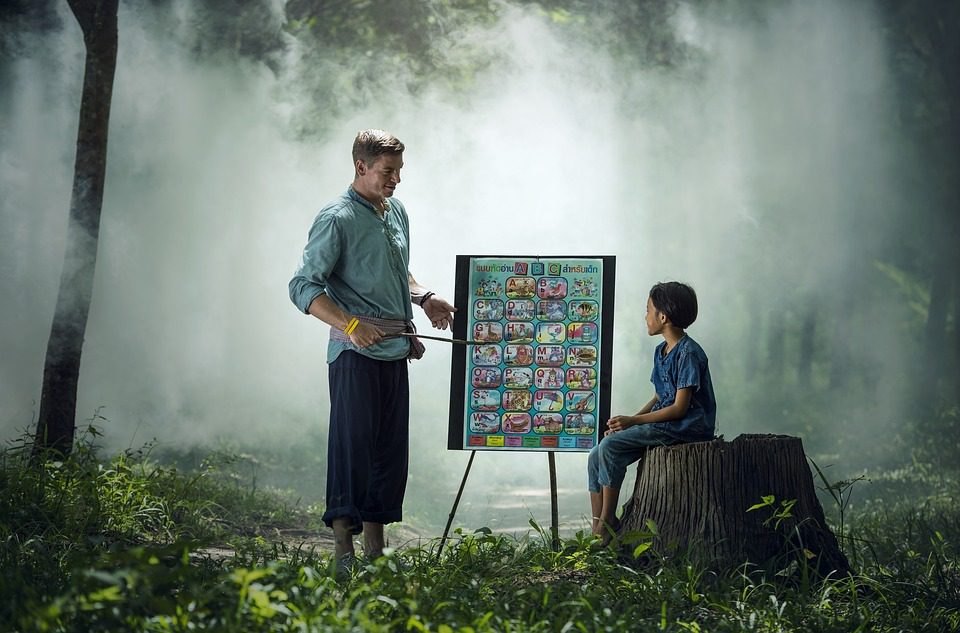 There probably won't be a superior medium to move your kid too far off dreams than a book, yet reading in an unexpected climate in comparison to the home can add to their minds. A little nutrient D keeps them solid as they read. A tree in a close-by park may very well be the mystery segregated spot they need to truly feel associated with Narnia or Terabithia. Challenge your understudies to peruse in 100 better places this summer! If you need thoughts, look at this astounding rundown by The Deliberate Mother.
2. Create an alphabet activity checklist based on summer reading books.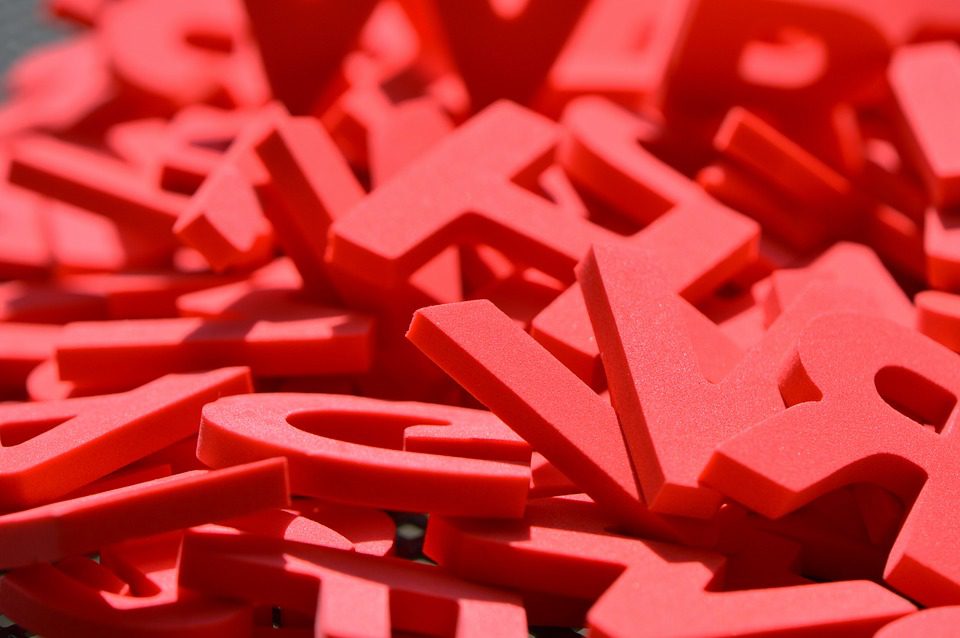 Make a rundown and check it twice. You probably won't be St Nick however you'll be the educator that got their understudies to peruse more this summer than any other time in recent memory! Gather a rundown of 26 books and rundown comparing activities for everyone in alphabetical request. Add a powerful motivator for understudies to overcome the rundown and give a prize to the understudies who scratch each action off the rundown! Visit Developing Book by Book for motivation.
3. Start a virtual summer reading book club.
Augmented reality isn't only a sci-fi dream. Fabricate your own virtual book club for your understudies! Utilize a site like Moodle to make a gathering for your understudies to share their criticism on book tasks and flash virtual conversations. Understudies are bound to peruse on the off chance that they feel like they are essential for a local area, and they'll feel slanted to share on the off chance that they feel others are tuning in. You can allocate prompts and activities consistently to keep youngsters drew in all through the whole summer.
4. Plan a summer reading scavenger hunt.
Plan a scavenger hunt dependent on the reading material your understudies are allocated to over the summer. Have them take photos of their discoveries to bring to the class toward the start of the new school year. Look at Present day Guardians Untidy Children for a great model.
5. Host a game of "Bookopoly".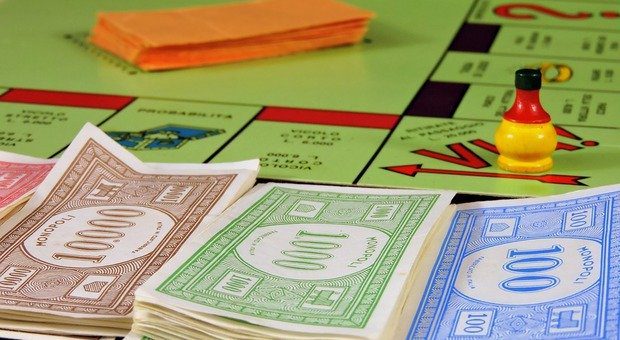 Boardgame darlings will go off the deep end over this summer reading task! Plan a restraining infrastructure board dependent on various reading difficulties you'd like your understudies to achieve over the summer. Hop over to Broc's Shelf for a model game board.