Samsung Hardware, a world innovator in cutting edge semiconductor innovation, today presented the ISOCELL HP1, the business' initial 200-megapixel (MP) picture sensor with 0.64μm pixels, and ISOCELL GN5, the main picture sensor to embrace all-directional centering Double Pixel Professional innovation with two photodiodes in a solitary 1.0μm pixel.
"Samsung has been spearheading ultrafine pixel advances that are taking high-goal picture sensors to a higher level," said Duckhyun Chang, leader VP of sensor business at Samsung Gadgets. "With the ISOCELL HP1 that is breaking hindrances and ISOCELL GN5 bringing ultrafast auto center, Samsung will keep on driving the pattern for cutting edge versatile imaging advances."
Also Read: Samsung Galaxy S22 and S22+ to have 50MP main cam, proper telephoto lens
ISOCELL HP1: Capture the World in Breathtaking 200MP and Crystal Sharp 8K Video
The ISOCELL HP1 is the business' first portable Image sensor to help 200MP. Given Samsung's most developed 0.64μm-sized pixels, the ISOCELL HP1 brings such ultrahigh goal in a little bundle that fits easily in the present handheld gadgets. With the ISOCELL HP1, Images hold a surprising measure of detail that helps the Image stay sharp in any event when trimmed or resized.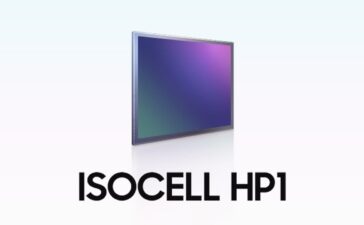 For extreme low-light photography, the ISOCELL HP1 highlights an all-new ChameleonCell innovation, a pixel-binning innovation that utilizes an in pairs, four-by-four, or full pixel design contingent upon the climate. In a low-lit climate, the HP1 changes into a 12.5MP Image sensor with huge 2.56μm pixels by combining 16 adjoining pixels. The recently framed 2.56μm pixel can do all the more light retention and affectability, delivering more brilliant and more clear photographs in-entryways or in the evening. In splendid outside conditions, the sensor's 200-million pixels can Capture super superior quality photography on cell phones.
The ISOCELL HP1 can take 8K recordings at 30 edges for each second (fps) with the least misfortune in the field of view. The HP1 blends four adjoining pixels to bring the goal down to 50MP or 8,192 x 6,144 to take 8K (7,680 x 4,320) recordings without the need to edit or downsize the full Image goal.
ISOCELL GN5: Lock on Instantly and Take Super-Sharp Hi-Res Images With All-Directional Autofocus
The ISOCELL GN5 is the business' first 1.0μm Image sensor to coordinate Double Pixel Ace, an all-directional Autofocuing innovation, that can generously support Autofocuing capacities. This innovation places two photodiodes, the littlest in the business, inside each 1.0μm pixel of the sensor either on a level plane or in an upward direction to perceive design alters in all bearings. With 1,000,000 stage recognizing multi-directional photodiodes covering all spaces of the sensor, the ISOCELL GN5's Autofocuing becomes immediate, empowering more honed pictures in either brilliant or low-lit conditions.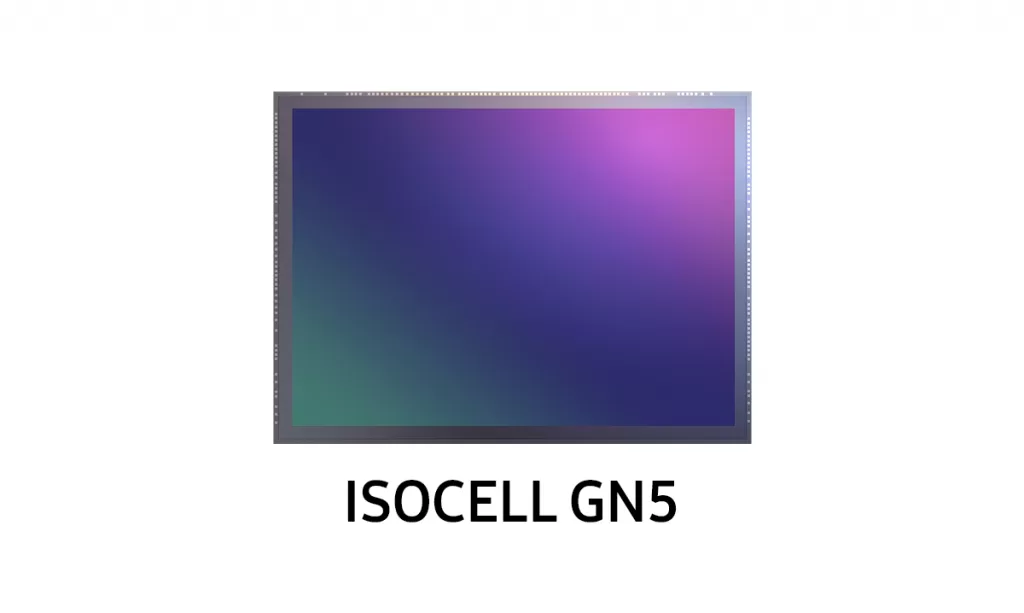 The picture sensor additionally utilizes Samsung's exclusive pixel innovation, which applies Front Profound Channel Seclusion (FDTI) on a Double Pixel item without precedent for the business. Notwithstanding the minute photodiode size, FDTI empowers each photodiode to assimilate and hold all the more light data, working on the photodiodes' full-well limit (FWC) and diminishing crosstalk inside the pixel.
Samsung also explained how both technologies work,