The rise of the smartphone can be traced back to the days when social media programs like Facebook encouraged users to make a purchase, usually a high-end one. The smartphone has almost settled under the need and need banner today, owing to two factors: a rising reliance on technology and the quick emergence of the budget-friendly smartphone. The latter has made it possible for practically everybody to buy a powerful smartphone, while the former has made it an unavoidable requirement.
We've rounded up some of the top mid-range smartphones that are packed with features but won't burn a hole in your wallet as we approach the halfway point of 2021. As far as Samsung Galaxy, Oppo, Realme 8 price rates are concerned, they are very much affordable.
Best mid-range smartphones in 2021
1. Samsung Galaxy M32
The Samsung Galaxy M32 is the newest addition to Samsung's long-running flagship Galaxy line (it's been on the market since June 29). While the M series has gained in popularity, it was Samsung's gamble in the mid-range segment that paid off handsomely.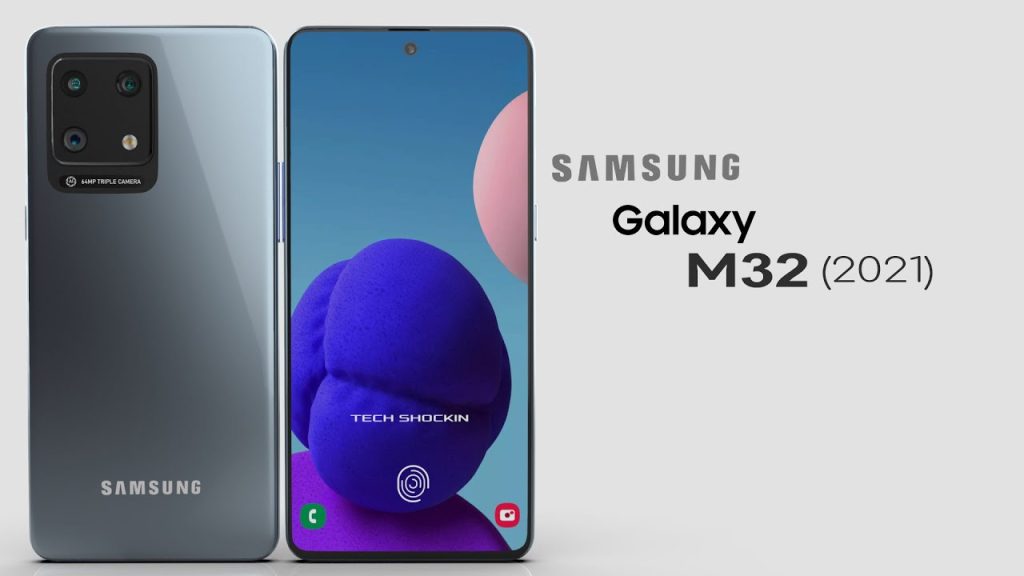 The phone's design highlights include a bezel-less frame with a water-drop screen display, a fingerprint sensor on the edges, and a compact quad-camera configuration. The M32 has a 6.4-inch FHD+ display panel and excellent video quality. A massive 6000 mAh battery and a 64MP rear camera configuration give maximum value to your investment.
2. Oppo F19 Pro+
The Oppo F19+ is a direct opponent to the OnePlus Nord CE 5G in a head-to-head showdown. It's.1mm thinner than the Nord CE, but it's also 3 grams heavier. Another appealing feature is the 65W SuperVOOC standard charger, which is combined with a 4,310 mAh battery. The display is a huge 6.4-inch AMOLED panel with scratch-resistant Corning Gorilla Glass 5.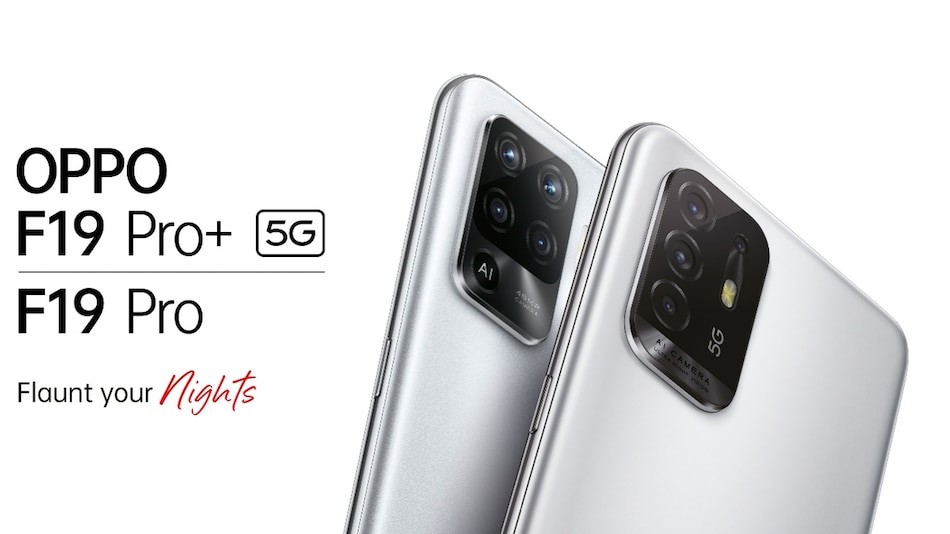 The 60Hz refresh rate, on the other hand, causes a minor stutter (which could be a deal-breaker for many in 2021). The Oppo F19 Pro+ is powered by a MediaTek Dimensity 800U processor and runs ColorOS 11.1, a strong rival to Oxygen OS. However, it is around Rs 3,000 more expensive than the OnePlus Nord CE 5G, which might be the determining factor when choosing between mid-range smartphones.
3. Redmi Note 10S
Following the debut of the Redmi Note 10 in March of this year, Xiaomi announced the Note 10s, which costs Rs 14,999. (Same as Redmi Note 10). So, which is the superior option? Almost everything. The sole disadvantage is that the Note 10S has 64GB of RAM rather than 128GB like the Note 10.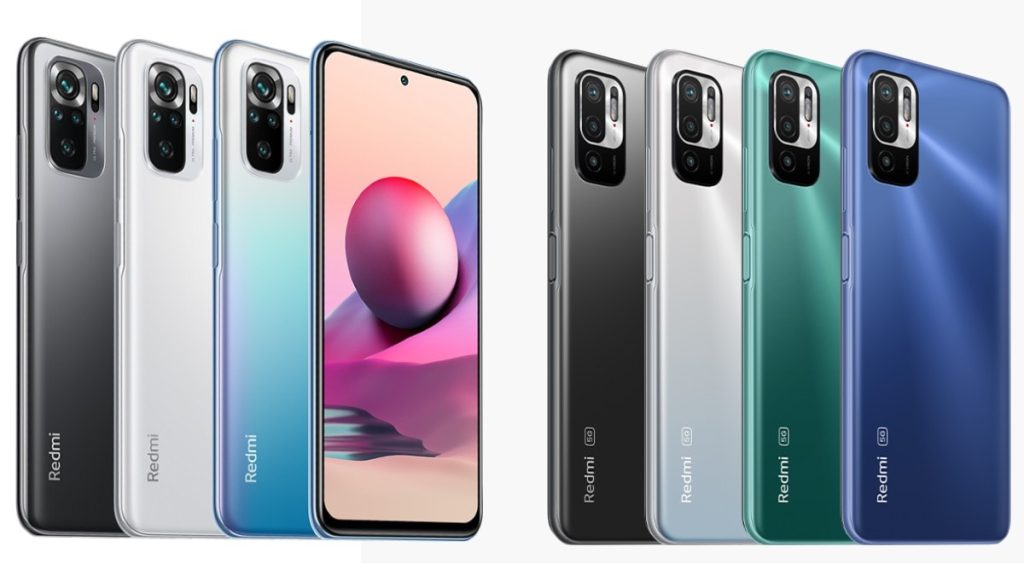 The Redmi Note 10S comes with a 6.43-inch AMOLED display, a MediaTek Helio G95 chipset (which is more powerful than the Note 10), and a 5,000mAh battery with a 33W charger.
4. Vivo V21e
Vivo phones have been popular with affordable phone shoppers because of their fashionable aesthetics. The Vivo V21e, on the other hand, does not disappoint. It gives the two hues a gleaming polish while keeping the design simple. With a 32MP front camera and a 64MP back camera that excels in low-light shooting, as well as the MediaTek Dimensity 700 SoC CPU, this is an excellent pick.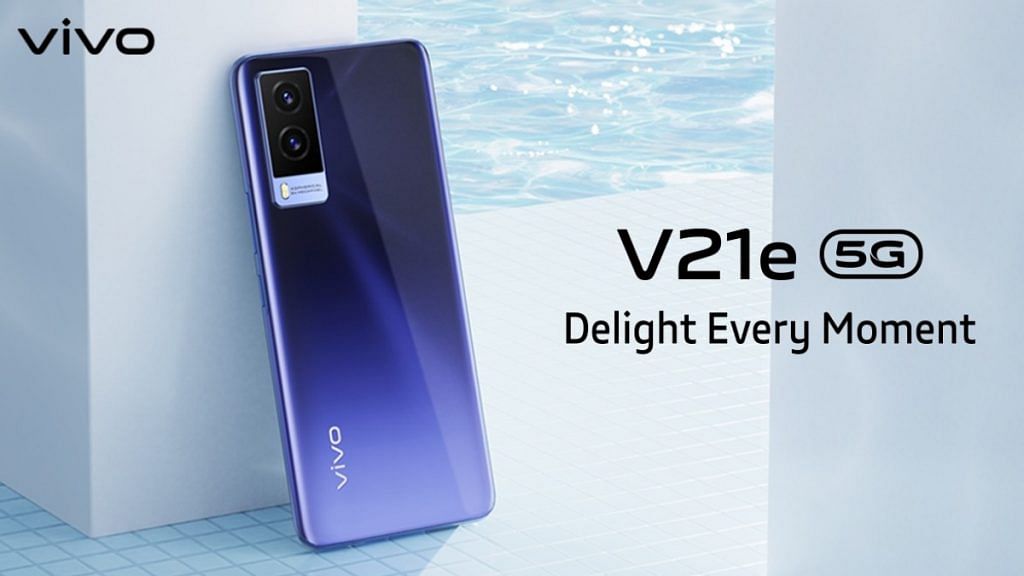 Another appealing feature is the 8GB RAM, which can be increased by another 3GB via software upgrades. When compared to other mid-range smartphones on our list, the 4,000 mAh battery falls short, but the 44W fast charging makes up for it. Overall, it's a wonderful deal, especially when you consider its 7.67mm thickness and 167 grams weight.
5. Realme X7 5G
The Realme X7 5G, the cheapest 5G phone on the market right now, costs Rs 19,999 (6GB + 128 GB). The phone is small and light, and it is powered by the MediaTek Dimensity 800U SoC, which is new to the Indian market.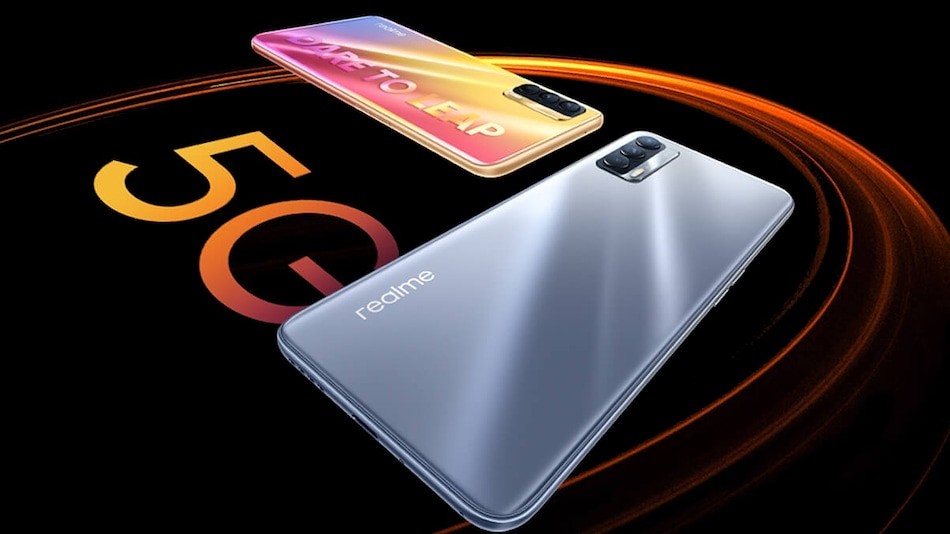 The camera takes a battering, but the 4,300 mAh battery and 6.4-inch full-HD+ Super AMOLED display make this a promising device. The Realme X7 5G is a newer model, but the Realme 8 Pro is still a decent choice.
To begin with, the Realme 8 has a dual-tone color design and the price of the Realme 8 is affordable too. On the right side, there is a distinguishing stripe that reflects light in rainbow colors. It also has the huge 'Dare to Leap' logo found on nearly every Realme phone these days.
The phone's back is made of glossy plastic. It may not feel as luxurious as glass, but on the plus side, it will not break as readily. The mid-frame seems and feels like metal, but it's constructed of plastic.
Realme 8 price is also moderate as compared to Realme X7. The Amazing Realme Mobiles can be considered as most liked phone in India.
Best Mid-Range Phone: How to Choose?
Fortunately, because the mid-range sector is so large, there are many possibilities for both brand and money. Here are a few pointers on how to pick the best model for you.
1. Shop around:
Major tech companies such as Apple, Google, and Samsung all provide inexpensive phones, such as the Pixel 4a and iPhone SE (2020), so you won't have to settle for a "lesser" brand. However, Xiaomi, Oppo, One plus, and Realme mobiles are just a few of the phone companies that should not be disregarded in this market. They're all equipped with excellent phones.
2. Compromise:
The secret to finding the best mid-range phone is to be willing to compromise. Understand that you won't be able to get every premium feature in one bundle – it's a luxury reserved for high-end phones – and instead, concentrate on what you need the phone for.

Is the battery life two days? What are the best camera lenses? Display with a high refresh rate? This will considerably reduce your alternatives and allow you to choose which cellphones are genuinely relevant.
3. Reviews:
While a phone's spec sheet will tell you all you need to know about the device's screen size, camera specifications, storage choices, battery life, and CPU, professional reviewers will offer you an honest assessment of how the device operates in the real world.
Summary
Mid-range smartphones are designed to offer flagship-level functionality at a lower price. You may have to give up a little on one or more features, such as the camera or build quality, but saving big bucks is frequently well worth it – and some of the phones at the top of the price range are flagships in their own right.
That was it for this article. If you found it helpful, consider checking out our blog STORIFYGO!