It's mid-September already and all clothing brands have already showcased their fall-winter collection by now. By October your favorite articles won't be seen in stores or online! So ladies and gents, what are you all waiting for?
Meanwhile, huge summer sales can also be witnessed. So before chilly winter winds creep in, we all need to rush to the nearest stores to splurge on the end-of-season sale happening around us.
Here are a few recommendations from our fashion guru which will help you pick the trending clothes from the sales that will last next season as well. All those shopaholics who cannot resist buying from these discount clothing stores must read below to find out more on how they can treat themselves to retail therapy while staying within budget.
Denim for all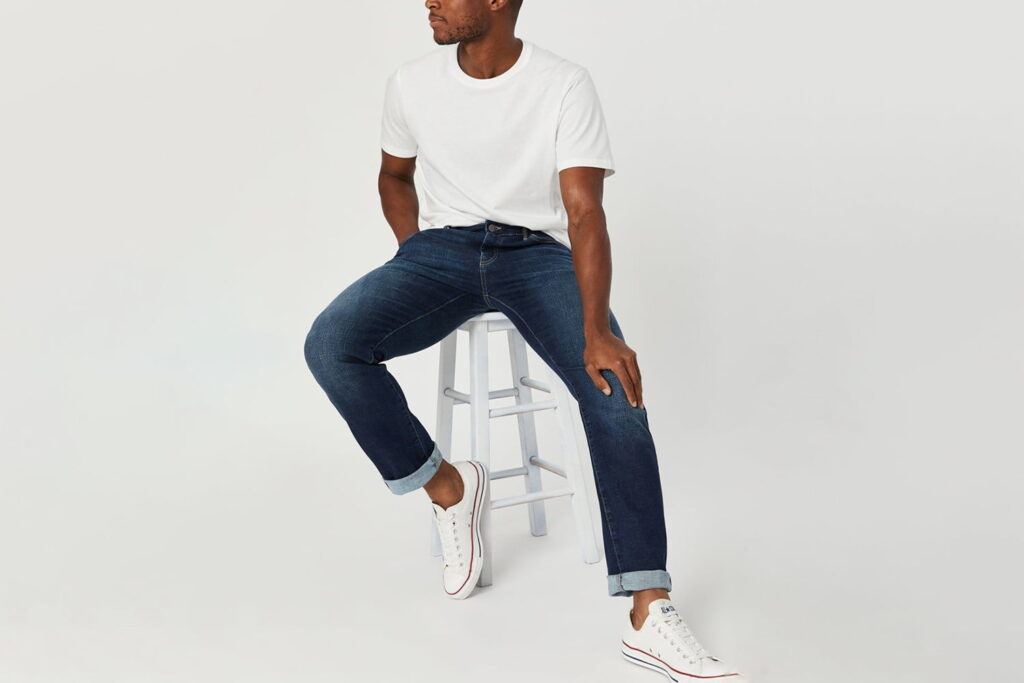 Denim is an all-summer, all-winter kind of essential clothing item for both men and women. Girls can try out skinny jeans, pleated denim, flared pants, boyfriend jeans, mom jeans, baggy, embroidered, embellished, washed-out, basic stretch jeans and so many other styles from the women's jean sale. Your go-to stores for such jeans include Breakout, Outfitters, Engine, BTW, Levis, Khaadi, and Sapphire.
So if you know your size perfectly, why not just order one for yourself via clothing deals online and skip the hassle to go the shop. Other than basic denim and jeans styles, you may also find pleated trousers, belted pants, and boot cuts to stand out a little differently from the rest.
Likewise, men can also purchase their preferred style of denim and easy-wear trousers/pants at a discounted price from the men's jean sale. Trending jeans and pants styles such as cropped fitted pants, basic denim, stretchable basic denim, skinny fit denim, knit jogger pants, slim fit denim, carrot fit denim, and many others are readily available at all leading stores.
So girls and boys take your denim fashion game to a next level in budget.
Shirts for men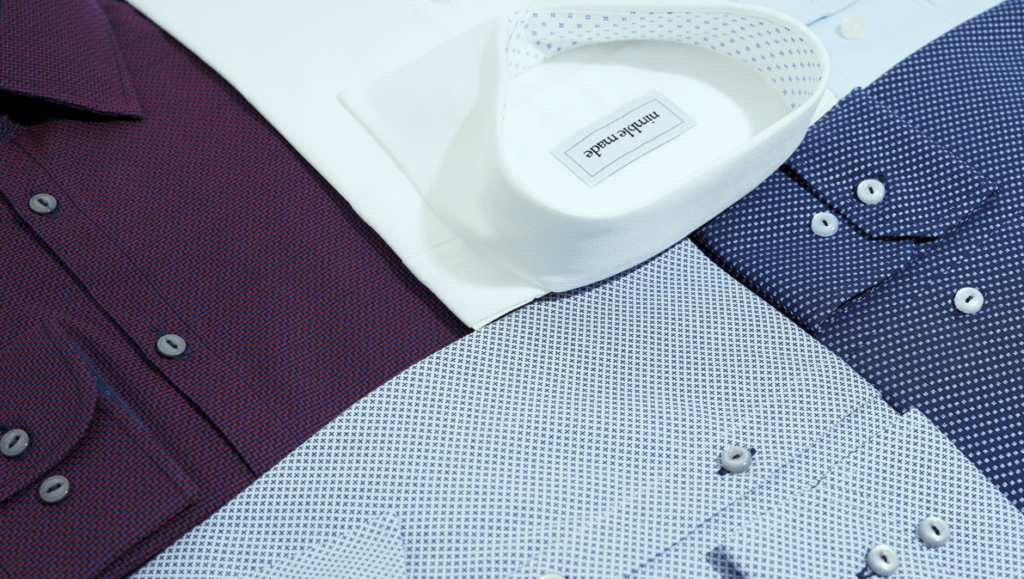 Look out for some cool summer shirts from the men's clothing sale for a quick wardrobe up-gradation. 2021 has been the year of color blocking. So if you want to update your summer wardrobe with some edgy clothing options, then head over to the designer menswear sale at stores such as Monark, Charcoal, Outfitters, and Breakout. These stores have plenty of trendy shirts in various styles and textures. Look out for some smart-fitting buttoned-down shirts with cool prints that you can wear to your office or for a casual gathering. Graphic shirts, embossed, crew neck, v-neck, polo shirts, geometric shirts, etc., and other cool yet casual styles can be easily purchased from these sales.
Waves of fashion trends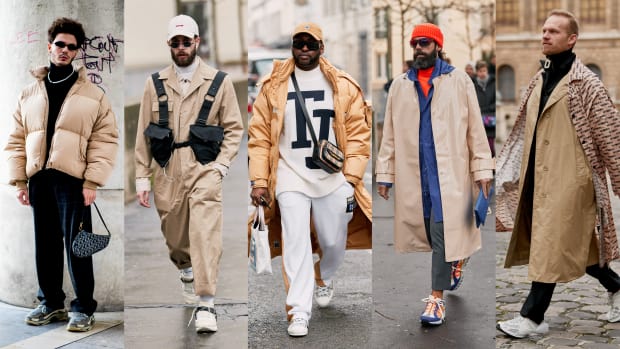 For girls, it becomes really difficult to resist buying from these ladies ' clothes sales. Saying so, some fashion trends last for years while some fade away soon. Therefore, girls shouldn't buy every outfit that they see is trending as it might not last the next year. Fashion trends change every month or so, but it doesn't mean you have to upgrade your closet every month and deplete your finances. Therefore our tip is to carefully think before you buy any dress from the trending women's clothes sale and only keep the ones with you that you think will be fashionably good enough for the next season too. You may check out some flared pants, cute graphic tees, some sandals, or perhaps matching accessories that are season special editions.
Shopping for little ones
Shopping for your kids is perhaps the most enjoyable part of the whole experience. One cannot resist looking at the adorable little dresses in vibrant colors and stylish designs. Generally, kid's clothing is found to be a little expensive because it's exclusively made of 100% quality material that is skin-friendly for their delicate skin. However, the drawback of kid's clothing is that they are too costly and everyone can't afford to buy them.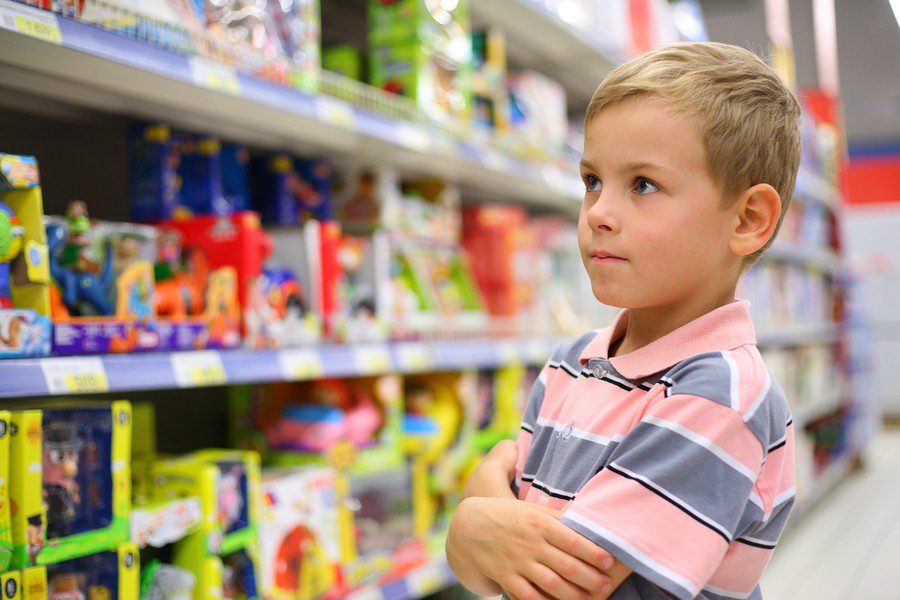 This is why parents always wait anxiously for the kid's clothing sale as the clothes are usually high in price when bought during regular days. Moreover, you also have the option to purchase your kid's outfits from our website if you are into clothing sales online. Save some cash with the facility of COD at your door. So check out the summer kid's clothing sale at all stores including Hopscotch, Pepperland, Minnie-Minors, Breakout kids, Outfitters, Zubaida's, etc.
Kids shopping tip
With these sales happening right now, don't buy too many articles. It is so because children grow out of their sizes pretty fast, so try to buy only a limited number of garments for them. Meanwhile, pick a few bigger-sized outfits from the shop that will fit your child in the next year. This way you will have your child's summer stock of dresses ready beforehand, and you won't have to rush for them.